Gates of Light
SDD-005 Release date: Apr 29, 2022
Regular price
Sale price
$15.00
Unit price
per
Sale
Sold out
Gates Of Light is an international lockdown collaboration album created by five artists across four cities, three time zones and two continents from Glasgow based Tromolo Productions.
Featuring the combined award-winning talents of singer-songwriter Louise Quinn and producer/musician Bal Cooke (Glasgow), producer/ DJ Scott Fraser (London), producer/ DJ Kid Loco (Paris) and film/art director Tim Saccenti (New York), it was made possible by the support of Creative Scotland's Open Fund to sustain creativity during lockdown.
The group came together remotely, after the pandemic arrived and countless gigs were cancelled, to make a sensory reflection of lockdown experiences in a psychedelic, dream-pop glitch landscape of future folk.
Louise and Bal are a Glasgow based husband and wife team who have worked together for many years releasing records as A Band Called Quinn and DAWNINGS. After a chance encounter at a nightclub in Glasgow, Louise and Scott Fraser collaborated on a release on Andrew Weatherall's Birdscarer vinyl imprint label in 2019, featuring a remix by the Guv'nor himself who described the track as 'sublime magik'.
Louise has previously sung on many of Kid Loco's records, and Kid Loco has in return produced albums and remixes for Bal and Louise, who separately met Tim Saccenti in New York a long time ago through a mutual friend from Glasgow. Tim Saccenti does artwork for Run The Jewels, Pharrell and Travis Scott among others.
Music legend Kramer was drafted in to master the album, and after hearing it immediately offered to release it on his cult label Shimmy Disc which boasts a back catalogue of incredible artists including Daniel Johnson and Galaxie 500.
New single Walk On and Gates of Light the album are both out on Shimmy Disc on 26/03/2021, and will be available on all digital platforms and CD (via Shimmy Disc), featuring original artwork by Tim Saccenti and design by Build.
Recorded and produced remotely during lockdown 2020 in Glasgow, London, Paris and New York.
View full details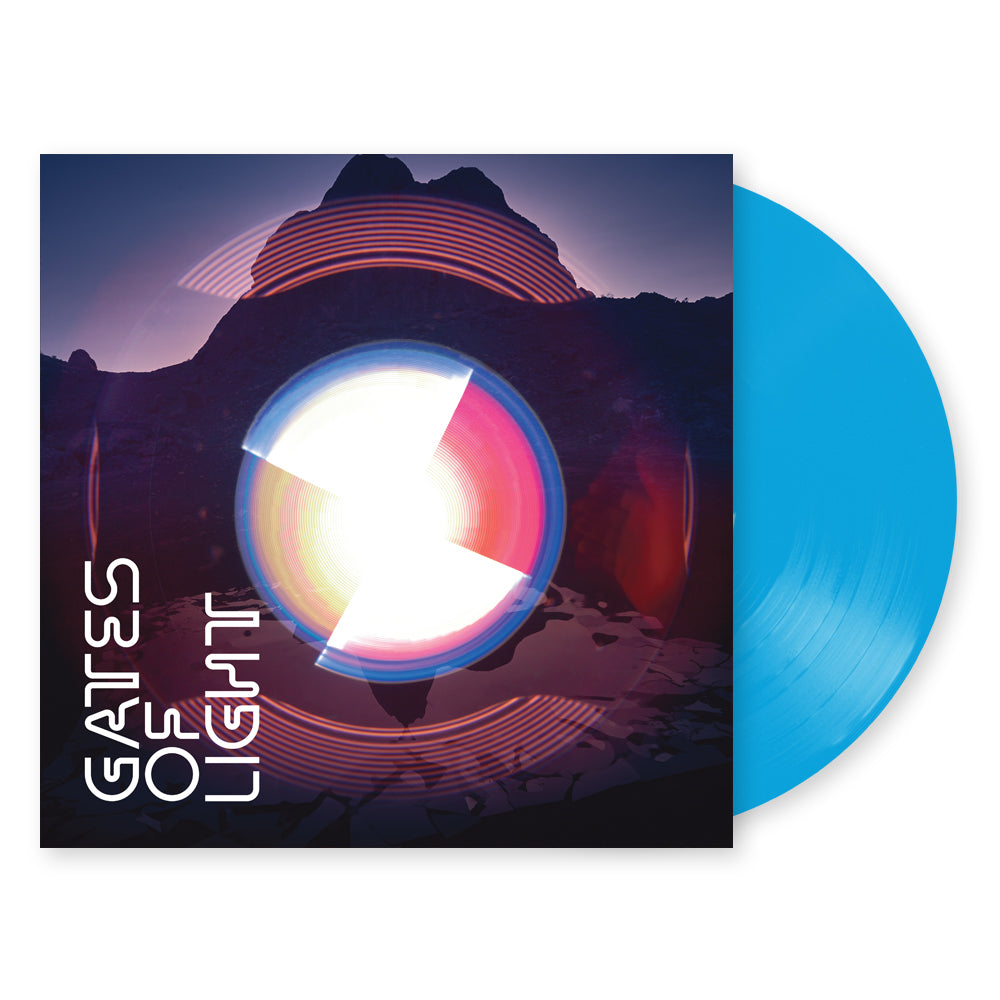 Tracklist

1. Walk On
2. Next to Me
3. This Is How We Sound
4. Belleville Sun
5. Inevitable
6. On and On
7. And It Goes On
8. When the Leaf Falls
9. Lullaby
10. Mary And The Apocalyptic Woman
11. Damask Roses
12. In My Dreams

Credits

Tracks 1, 3 & 5 produced & mixed by Bal Cooke with additional production by Kid Loco. Track 2 produced & mixed by Bal Cooke with additional production by Scott Fraser. Tracks 4 & 11 produced and mixed by Kid Loco.
Tracks 6 & 8 produced by Scott Fraser & mixed by Bal Cooke.
Tracks 7, 9, 10, 12 produced by Bal Cooke & Kid Loco & mixed by Kid Loco.

Created during lockdown 2020 in Glasgow, London, Paris and New York.

Keyboards and programming: Bal Cooke, Scott Fraser, Kid Loco.
Rhodes on Belleville Sun: Guillaume 'Gee' Méténier.
Vocals and backing vocals: Louise Quinn, Kid Loco.
Guitar: Bal Cooke, Louise Quinn. Bass: Bal Cooke.

Mastered by Kramer.

Artwork by Tim Saccenti.

1, 3, 5, 7 & 9 written by Louise Quinn. 4 & 11 written by Louise Quinn/Kid Loco. 6 & 8 written by Louise Quinn/Scott Fraser. 10 & 12 written by Louise Quinn/Bal Cooke.

This recording was supported by Creative Scotland.