Rope, Inc.
Songs of Love and War
Regular price
Sale price
$20.00
Unit price
per
Sale
Sold out
Out-Of-Print CD from Kramer's Second-Shimmy label
ROPE, INC. is Matt Menovcik and Kramer. Matt wrote all of the songs and recorded his vocals, keyboards and drum machine parts at his home in Seattle before sending it all to Kramer, who added various instrumentations, created the arrangements, and mixed
and produced the LP. The results are as unique as the aurora borealis, and just as breathtaking.
View full details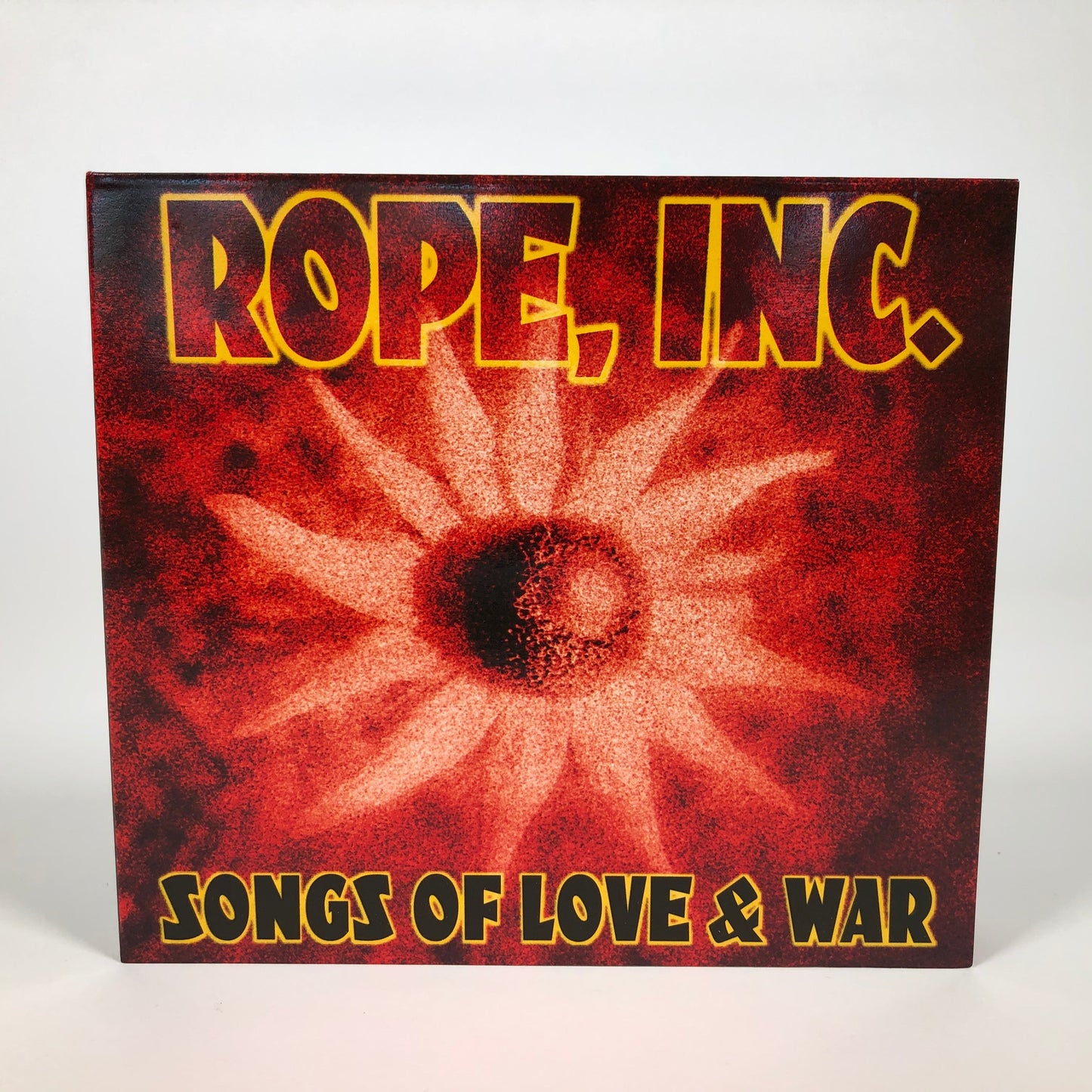 Tracklist

1. Believe
2. Promise
3. Strange
4. Hold
5. Become
6. Escape
7. Circumstance
8. Stay
9. Wrong
10. Unknown
11. Begin

Credits

Matt Menovcik: songwriting, vocals, keyboards, drum machine
Kramer: various instrumentations, arrangements, mixing, and production