Laraaji & Kramer
Baptismal - Ambient Symphony #1
Shimmy-2017 Release date: Jun 02, 2023
Regular price
Sale price
$24.00
Unit price
per
Sale
Sold out
As one of the very few true 'Godfathers' of
Ambient Music
,
Laraaji
has forged a unique path forward (always,
always
forward) since his groundbreaking 1980 LP for Eno's Ambient label, "DAY OF RADIANCE." It remains one of eternal pillars of the genre. His extraordinary contributions to modern music over the course of four decades highlight his lifelong dedication to the belief that Peace can be achieved through audio serenity. 
Kramer's work in Ambient Music is less universally known, but no less pioneering. His most recent Shimmy-Disc LP, 'Music For Films Edited by Moths', suggests that his immersion in the genre is now complete. Cerebral yet simple, intoxicating yet tranquil, Kramer's newest and more elusive body of work gently heralds what lies ahead.  His commitment to quiet music is complete.
LARAAJI & KRAMER - "AMBIENT SYMPHONY #1"
is the first window into their collective muse - a collaborative LP of shimmering clarity and vision, defying all expectations for the fans of each of these two diversely pioneering artists. Containing three 'Movements' (along with an additional 4th Movement on the digital release), this first Ambient Symphony is a beatific exercise in the sublime, unfolding dreams to waking life.
Quiet music has never been so colorfully detailed, or so nakedly honest. 
Ambient Music
has a new beginning.
View full details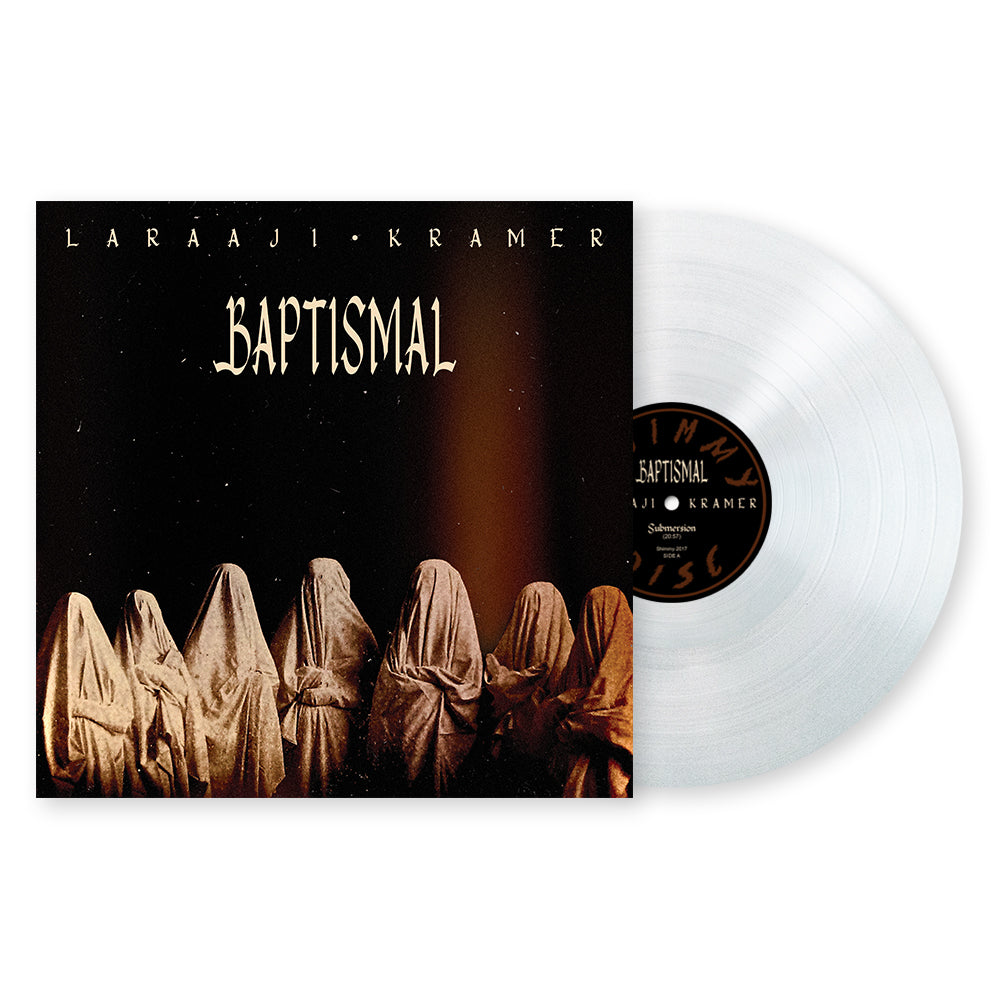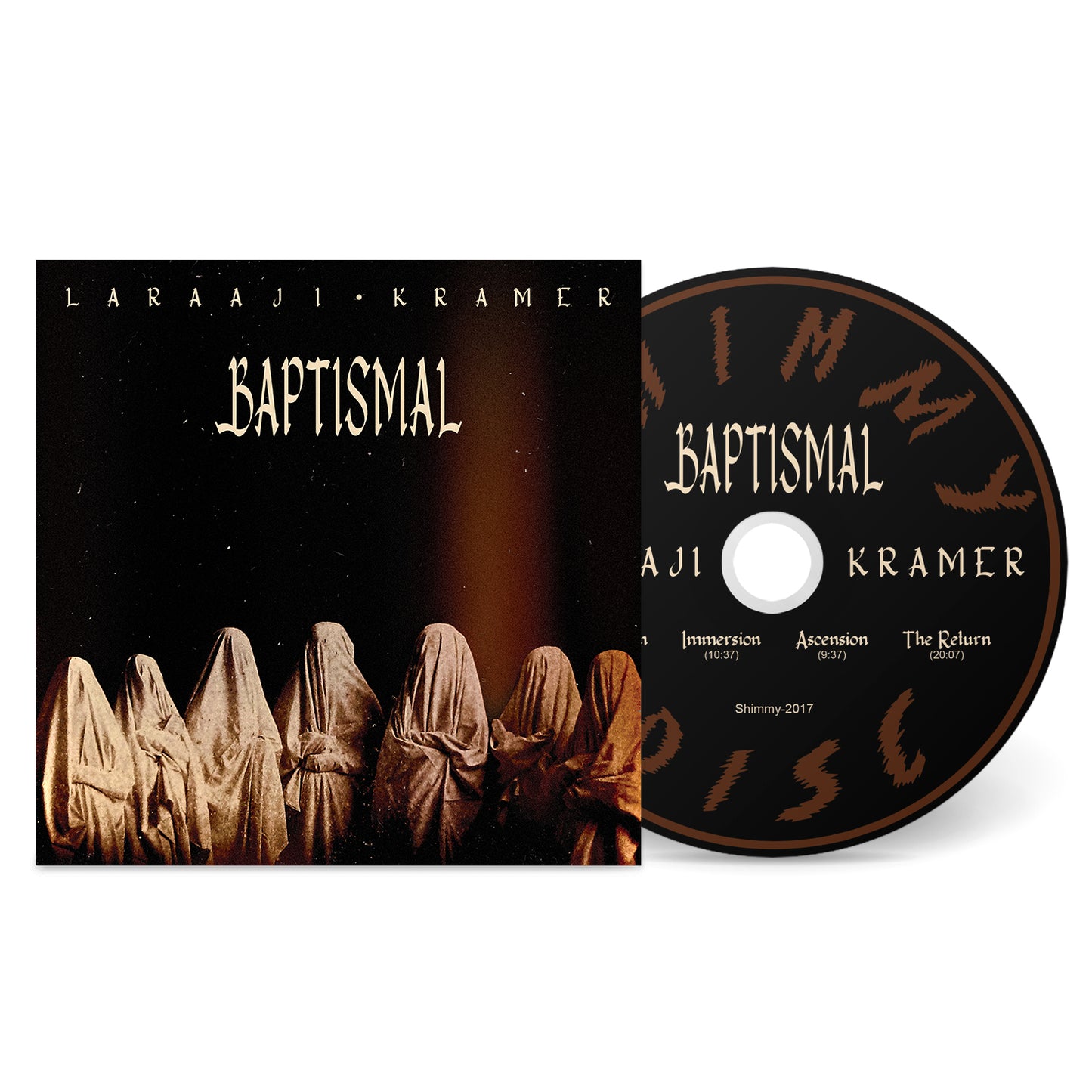 Tracklist

1. Submersion
2. Immersion
3. Ascension
4. The Return (cass / cd / digital bonus)

Credits

Composed & Performed by
Laraaji / Kramer (2022)
(Warp Publishing / Secretly Publishing)

Layout & Design by Ryan Hover
Produced, Mixed & Mastered by KRAMER