The History of Dogs, Revisited
Shimmy-2012 Release date: Jun 17, 2022
Regular price
Sale price
$24.00
Unit price
per
Sale
Sold out
This 1991 LP was WAY ahead of its time. Originally released on Rough Trade Records during the glory days of Butthole Surfers' crash course 
across the stages of every music festival criss-crossing the globe, this is zany, complex, unhinged, and sometimes just gloriously weird music, 
but it also features some of the most catchy indie pop music anthems you'll ever hear, and certainly far catchier than anything you'd ever hear 
from the BS catalog of psychedelic hysteria.

Kramer, who played bass guitar in the band in 1985, says, "It was the year of the dog, and i was the bassist in the greatest band in the world. Life was good."

Last year, Shimmy-Disc released Paul's 2nd solo LP, "BORN STUPID" to rave reviews. It was his first solo LP in nearly 30 years.
Now it's 2022 and Shimmy-Disc is reissuing Paul's first solo LP, re-Mastered for Vinyl, with a vengeance. Like Kramer said...Life is Good.
View full details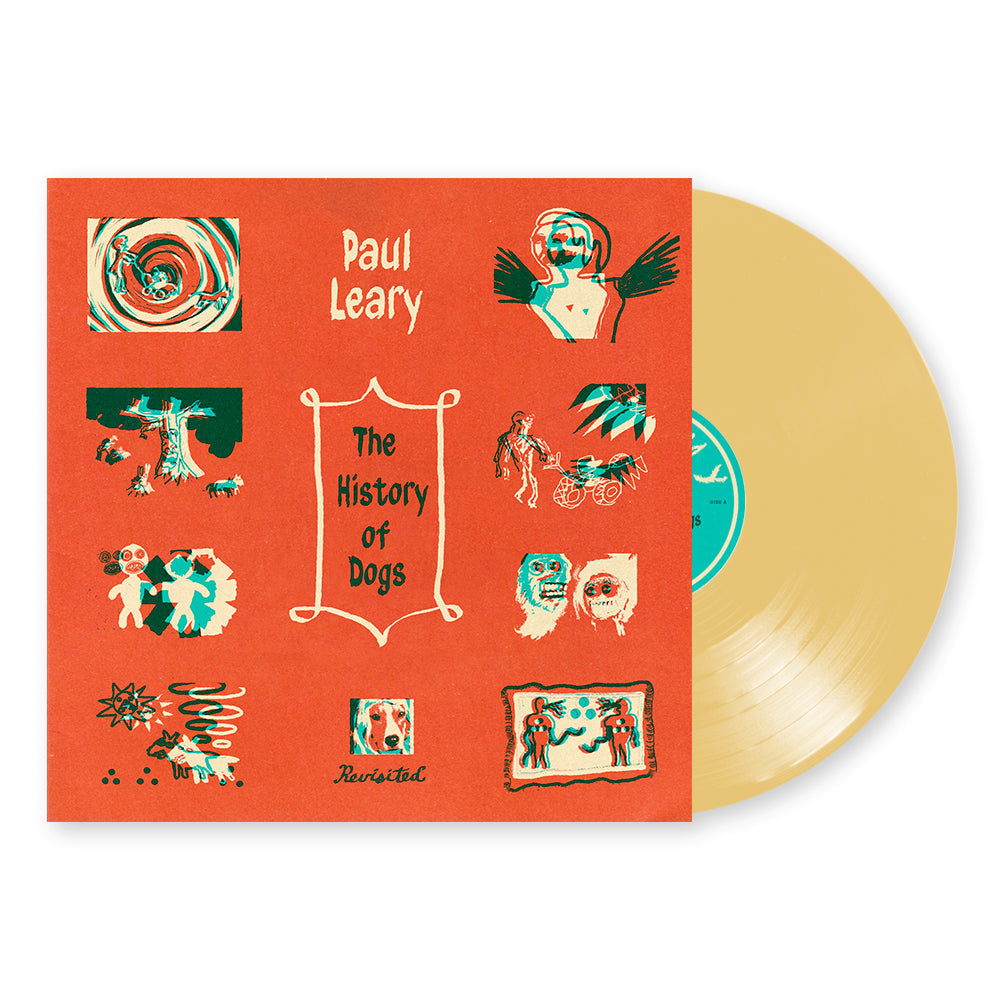 Tracklist

1. The Birds Are Dying
2. Apollo One
3. Dalhart Down the Road
4. How Much Longer
5. He's Working Overtime
6. Speedo Man
7. Indians Storm the Government
8. Is It Mikey
9. Too Many People
10. The City
11. Fine Home
12. The Adventures of Pee Pee the Sailor

Credits

Produced by Paul Leary
Recorded at Arlyn Studio in Austin, TX (1991)
Engineered by Stuart Sullivan
Mastered by Paul Leary and Kramer (2021)
Mandolin and Banjo by Danny Barnes on "The Adventures Of Pee Pee The Sailor"
All songs written and arranged by Paul Leary Walthall
Born Stupid Music (ASCAP)
Artwork by Paul Leary
Layout by Ryan Hover